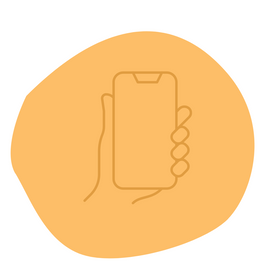 Reflections on Your Phone
Enjoy Little Books from your mobile device with additional reflections and inspirational quotes.
Updates in Your Inbox
When seasonal books go on sale, you'll be one of the first to know by receiving an email update. Sign up below!
Contact Us
Little Books of the Diocese of Saginaw, Inc.
PO Box 6009
Saginaw, MI 48608-6009
P: (989) 797-6653 | F: (989) 797-6606