Little Books on the Go
Daily devotionals and interactive content on your mobile devices.
Digital Options Make It Easy to Pray Everywhere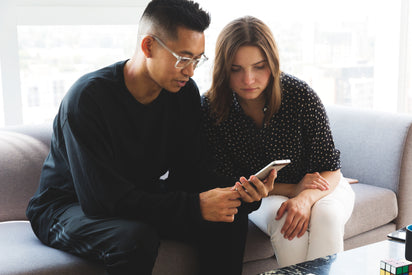 Mobile App
App features include notes, inspirations, and all of the day's reflections in English and Spanish, as well as audio versions.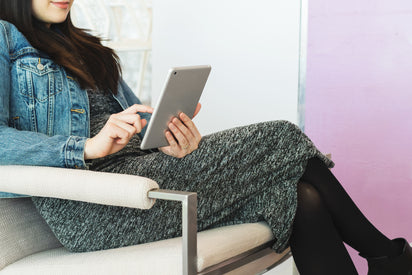 eReaders
INSPIRATION
Jumpstart your day with faith-based inspirational thoughts and quotes that can be easily shared with love ones - no subscription required.
DAILY DEVOTIONALS
Available in both English and Spanish, subscribers can enjoy the Little Books' scriptural-based lessons that they know and love from the convenience of their mobile device. 
DEVOTIONAL AUDIO
For subscribers that prefer to listen to each day's reflections, audio recordings are also available and can easily be played through the app.